ASP.NET Hack Advent Post 05: .NET Core 3.1 is out
Jürgen Gutsch - 05 December, 2019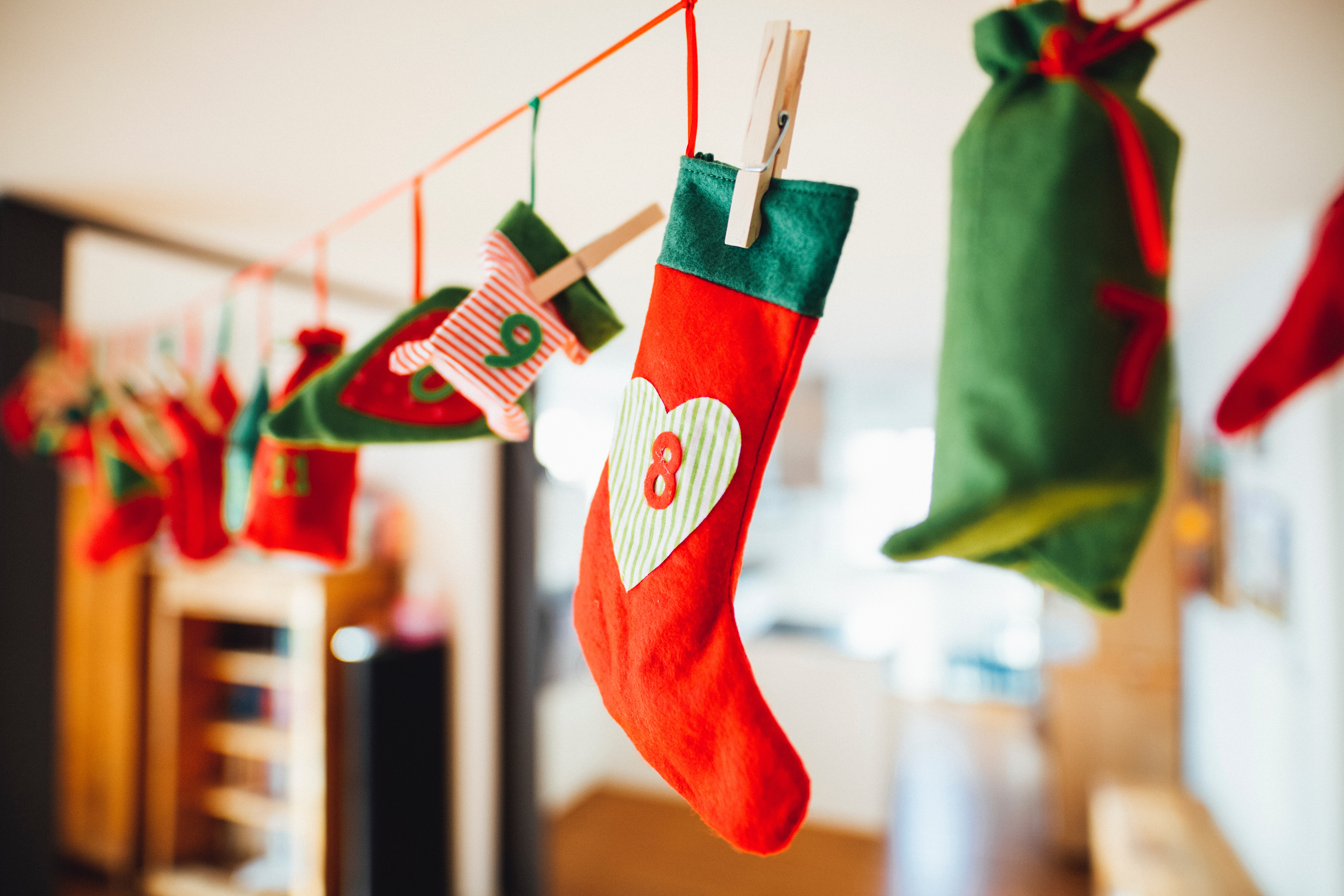 Ok, this is not one of the posts I expected to write for the ASP.NET Hack Advent, but it is an important one anyway and not that off-topic.
On Monday .NET Core 3.1 was released, which is a release for long term support (LTS). This release is full of bugfixes and and housekeeping. On the ASP.NET Core side it brings a lot of new improvements for Blazor as well as it now supports .NET Standard 2.1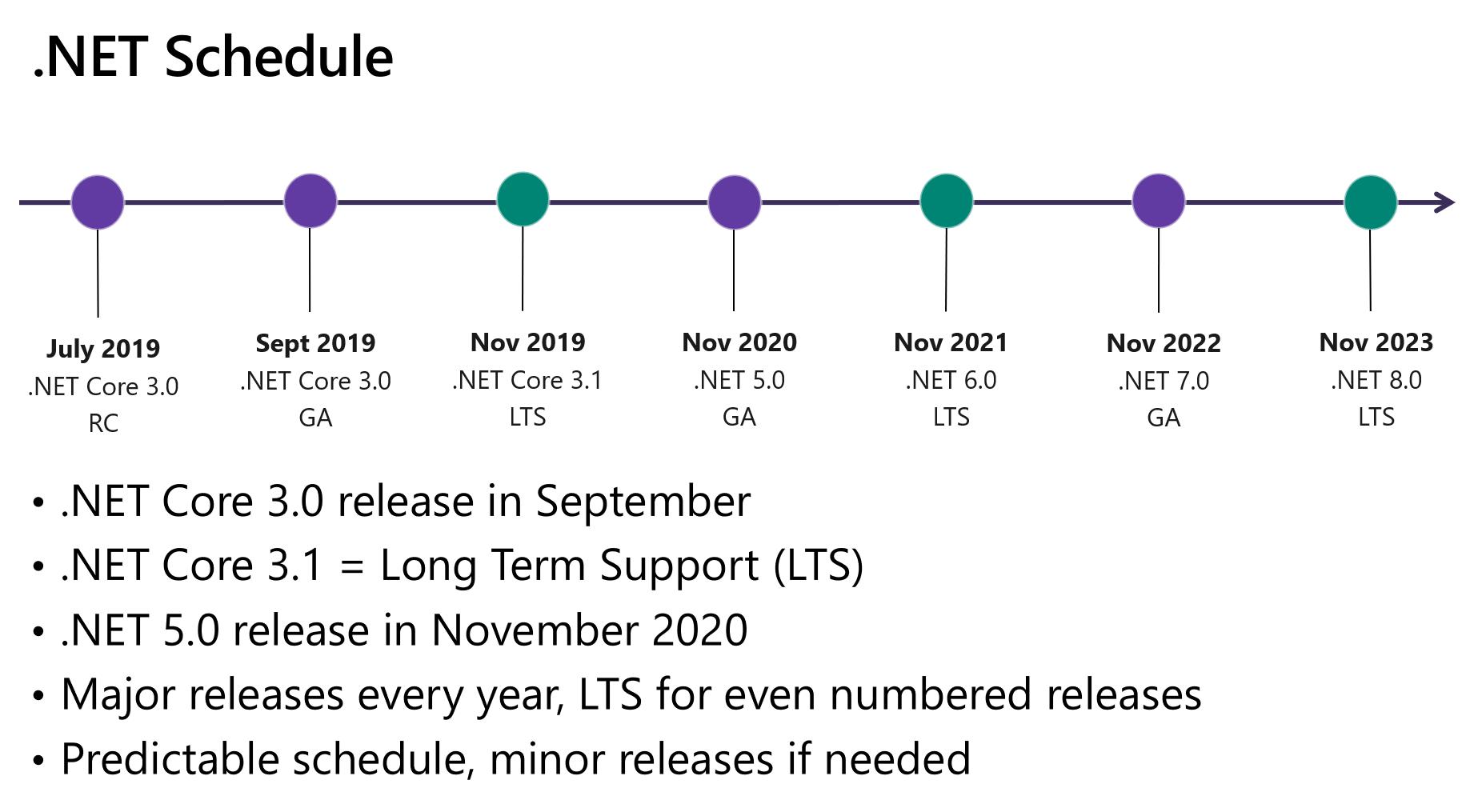 Checkout the following links and download the latest version:
BTW: The next version of .NET Core will be called .NET 5 and will be released around November next year.